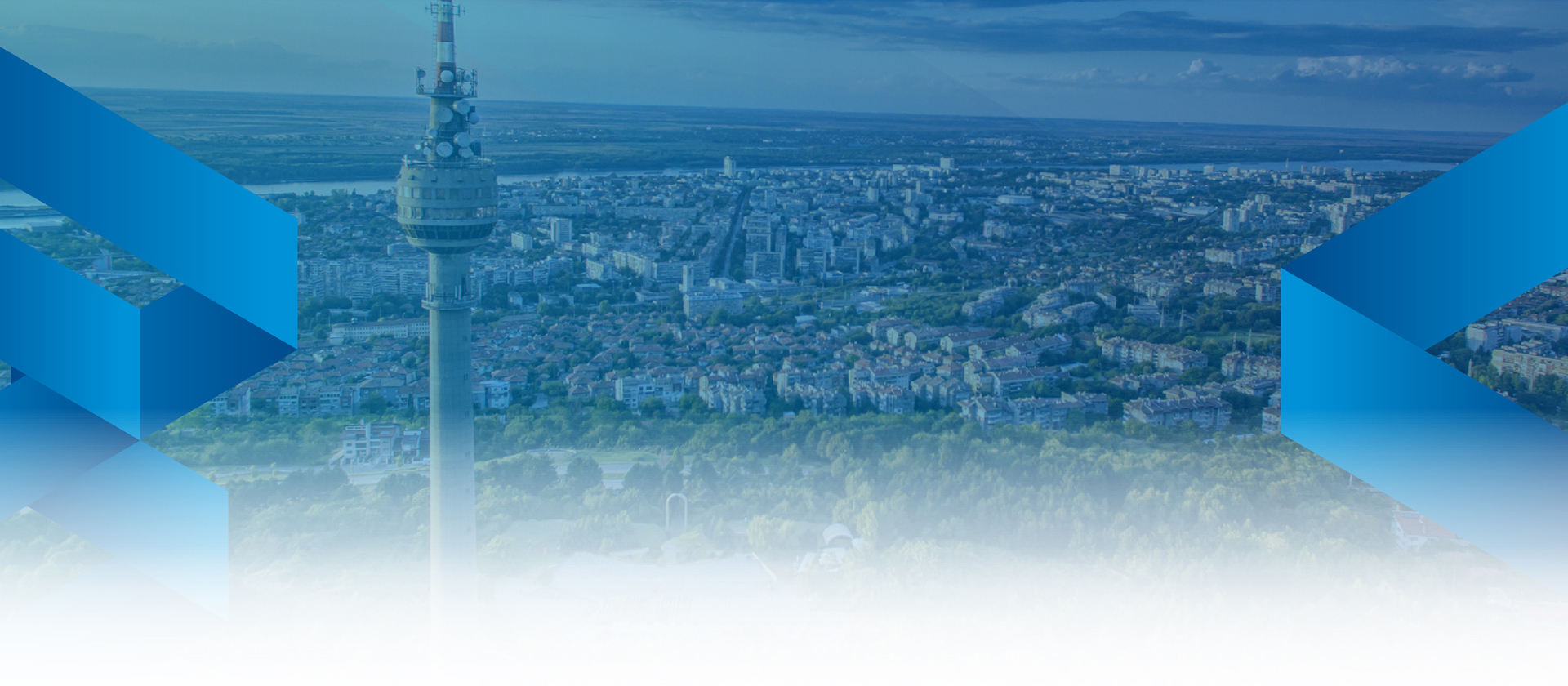 ТHEY CHOSE RUSE,
BECAUSE...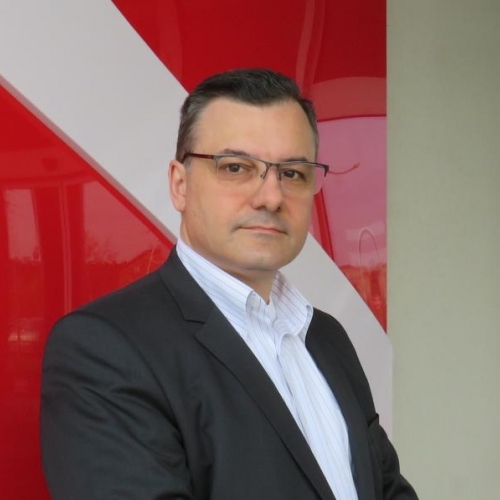 WITTE Automotive Bulgaria EOOD
(Investor of the year 2019 award) Dr Hristo Hristov, Manager:
"The advantage of Ruse compared with the rest of the cities in Bulgaria is that being at the border with Romania and Danube river it has convenient logistic links with the Balkans, Central and Western Europe and Asia. Apart from its strategic location, the University of Ruse provides excellent specialists.
We invested here because the city is situated in the centre of the automotive region of South Europe. Bucharest airport is only 80km away which provides an easy access for us to all important clients and we can deliver the goods by truck within one day.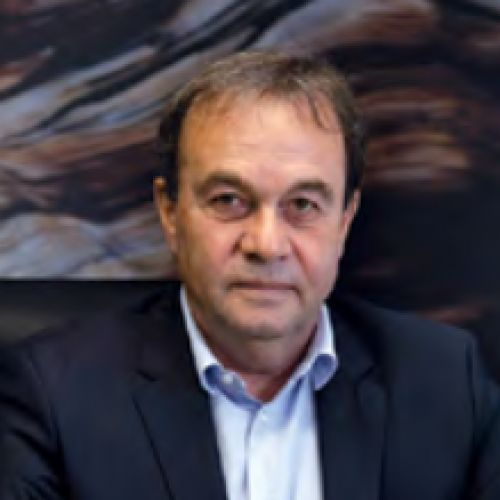 BULMARKET DM EOOD
The advantages of Ruse are: the convenient, one can say strategic, geographical location, for combining different modes of transport, the production, warehousing and logistics, as well as the relatively good opportunities for human resource development.We are developing our business here as Bulmarket manufactures and trades with biofuels. This is the most suitable region in Europe for growing oilseeds and this is the raw material which we use. Ruse gives us a serious business advantage from logistic point of view. This is our place as we want to develop not only the company but also the region in the same spirit of entrepreneurship and vision.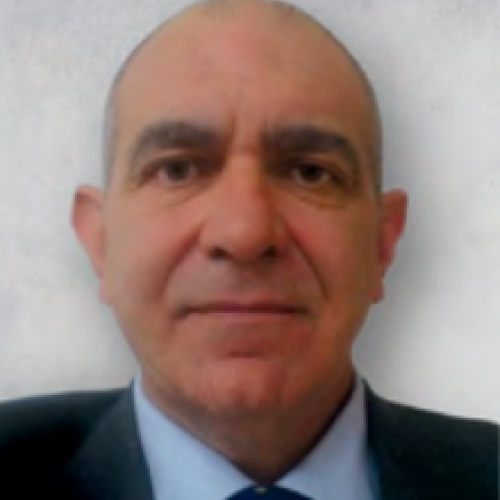 KEROS BULGARIA EAD
"We chose Ruse mainly for its advantages. One of them is the river port for import of big quantities of resources at a low cost. It is conveniently close to the sea port of Varna which we use for import and export.
We invested in Ruse because it is a middle size city, easily accessible, convenient for living and modern. Most of the people speak good English and have technical university degree. The local authorities are friendly and cooperative. The city has suitable industrial properties, ready to accept and launch the operations of a new business."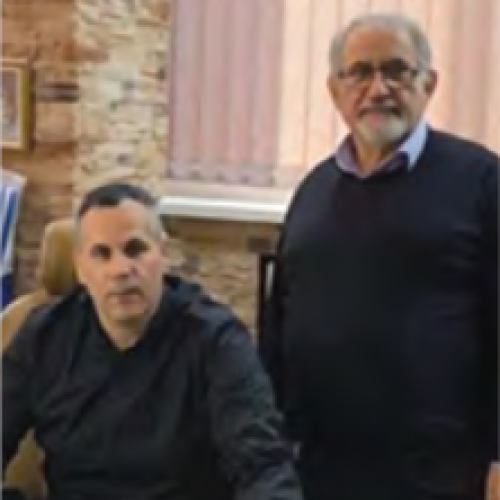 А.L.FILTER OOD
Ehud Koznyak, Manager "Industrial business development" and Nimrod Gabay, CEO:
"At the beginning of 2000, we studied the potential countries in which to start our operations and we had three options: Turkey, Romania and Bulgaria. The analysis showed that Bulgaria would be our business destination, as it was the most economically viable option. We decided on Ruse because the city is on a strategic place, it has a direct connection with Romania, a large port and a well-developed infrastructure.
There are highly educated and qualified people in the technical field, and the credit goes to the University. Later we learned that the people here are not only educated, but also good and loyal workers. We have been here for 20 years and we continue to develop successfully in Ruse."

INVESTMENT PROFILE
OF RUSE MUNICIPALITY
You can see the full catalog here: