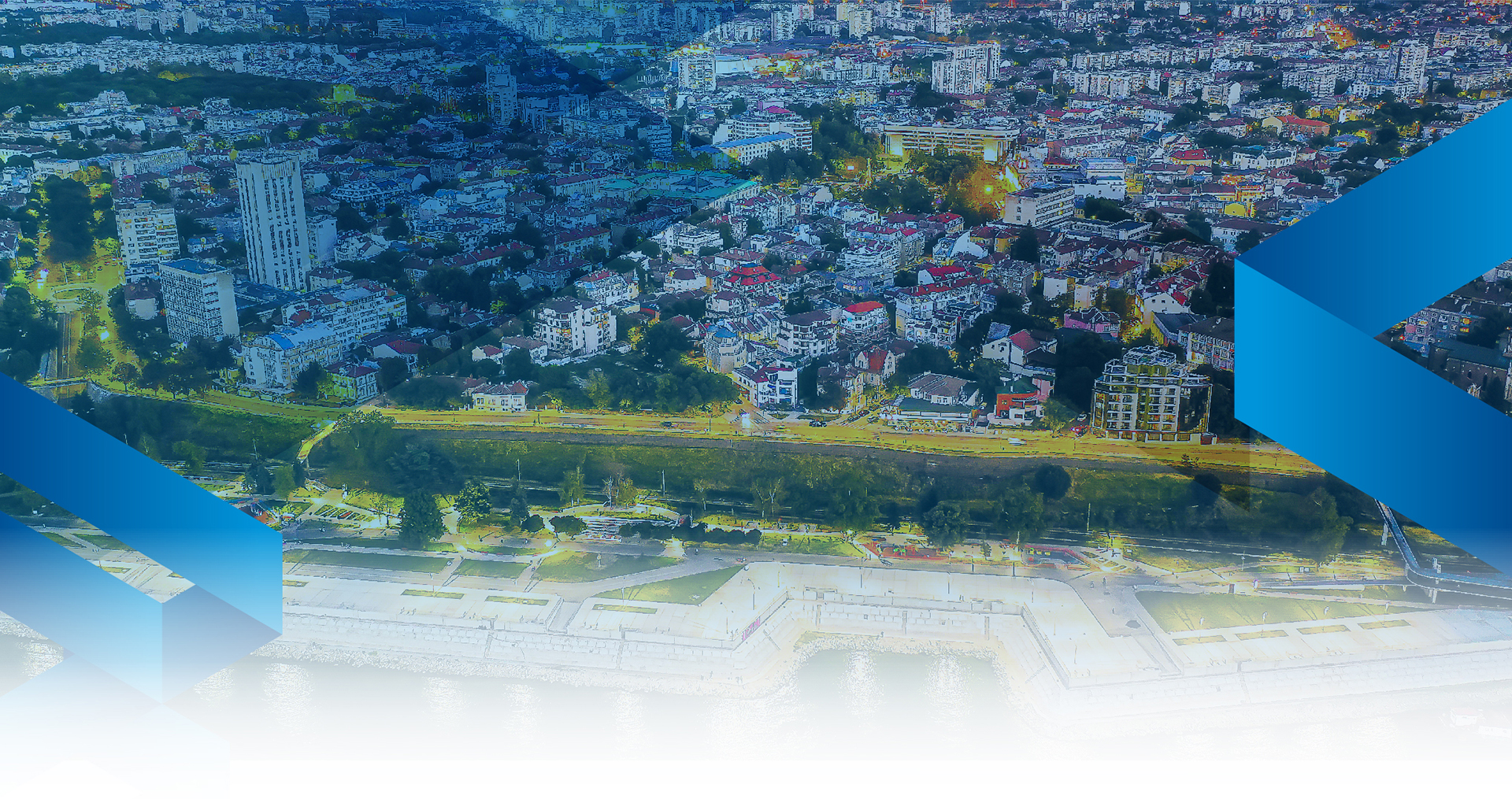 PORT FOR NEW
BUSINESS INITIATIVES
ECONOMIC AND INVESTMENT
POTENTIAL
Ruse is the biggest economic centre on the Danube riverside. It is the economic
core and the engine of the local economy. There is a sustainable
development with GDP growth of more than 23% for the period 2015 – 2019.
The services and the industrial sectors have the largest share
of the gross added value which is generated in the region.
GDP and GVA leader in North central region
and Danube region.
SALES REVENUES AND PRODUCTION
OUTPUT
INVESTMENT PROFILE
OF RUSE MUNICIPALITY
You can see the full catalog here: