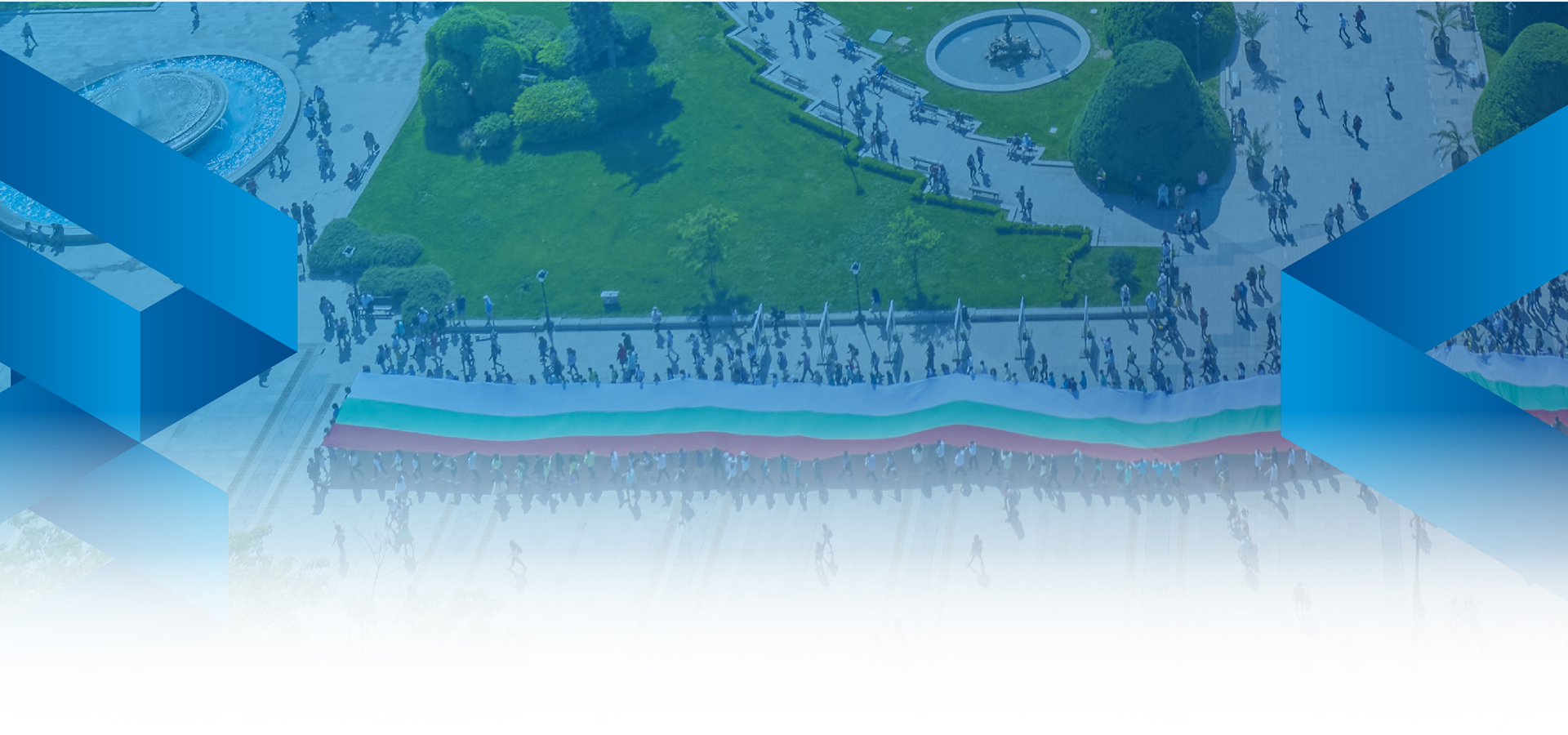 NATIONAL AND LOCAL
BUSINESS POLICIES
There is a good investment climate in Bulgaria. An
important indi- cator is the World economic freedom
index1 according to which for 2020 the country has 7.7 of 10 points.
There are national and local measures for promoting investment.
Every potential investor may follow the steps to certify his project,
in order to take advantage of the incentives provided
by the law. The certificate is issued by
the Ministry of Economy.
Main certification criteria:
New jobs created
Type of economic activity
Location
According to the Bulgarian Investment
Agency more compa- nies choose to invest in cities like Ruse
and other towns along the Danube because of their potential.
E-services, one-stop-shop for services on the spot, ad hoc consultancy and technical
assistance support are just part of the advantages offered to investors by the
local city adminis- tration. Specifically established directorate for
"International Policies, Business Activities and Analyses" in the Municipality
supports potential investors and assists them in establishing here. An information
centre operates entirely for the bene- fit of citizens and businesses in Ruse and provides
free consultations and information on funding opportunities based on national and European grants.
INVESTMENT PROFILE
OF RUSE MUNICIPALITY
You can see the full catalog here: