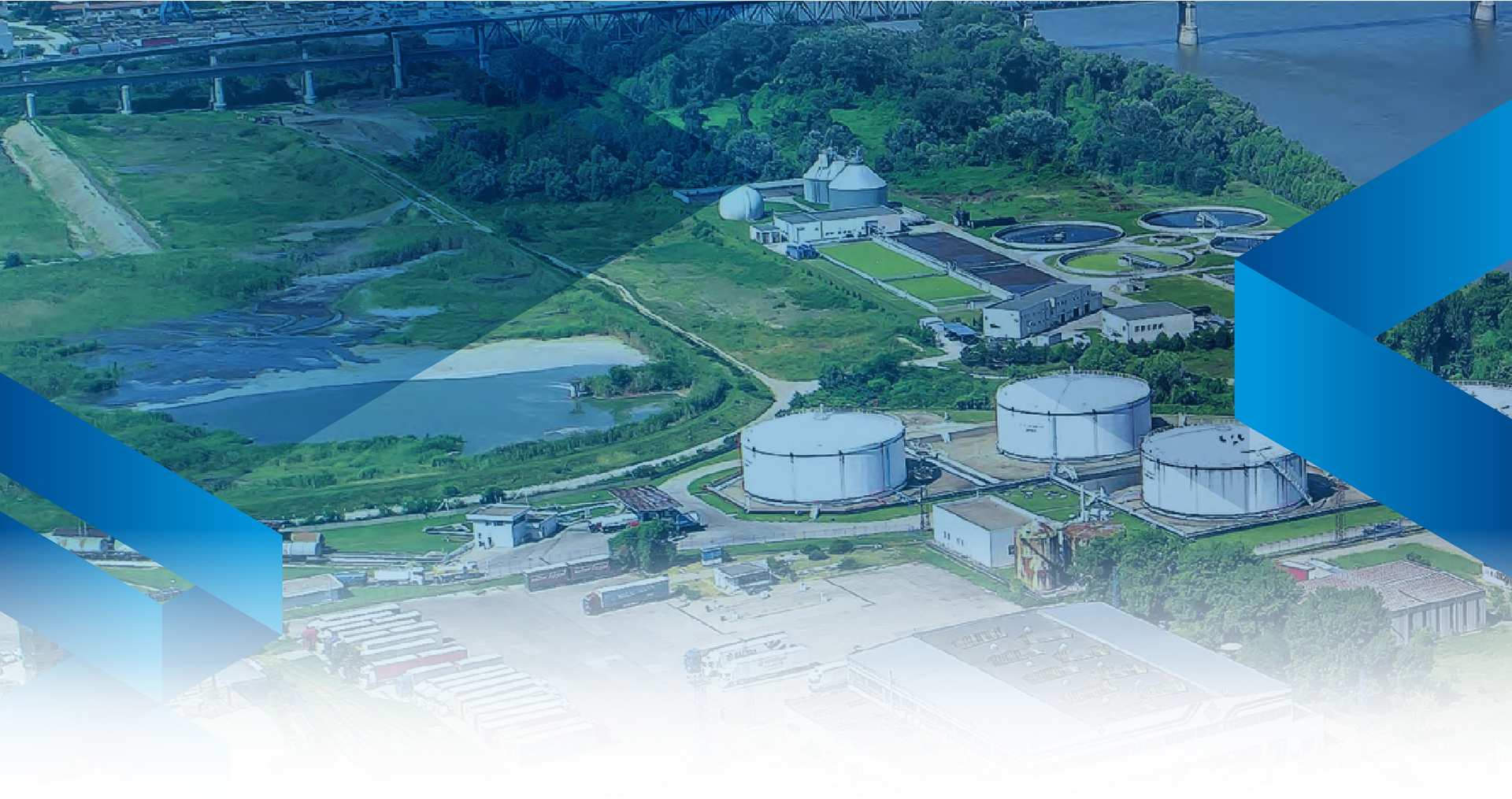 FOREIGN DIRECT
INVESTMENT
ECONOMIC AND INVESTMENT
POTENTIAL
80% of the foreign investments in Ruse municipality is concentrated in the industry.
Recently there has been a significant increase of investments
in two economic areas - construction (+68%) and information and communication
(+40%), mainly due to IT companies' entry into the regional market.
The investments in the municipality of Ruse in 2019 were over EUR 320 mln.,
- which marks a growth of more than 18% compared to 2015.
STRUCTURE OF FOREIGN DIRECT
INVESTMENT (ПЧИ)
(FDI) IN RUSE MUNICIPALITY
(BY SECTOR, 2019)
In recent years Ruse has become an attractive spot for
companies producing components for the largest international automotive corporations.
The expansion of the exist- ing automotive manufacturing cluster and establishing new
related productions are among the priority opportunities for attracting foreign
investments in the region.
INVESTMENT PROFILE
OF RUSE MUNICIPALITY
You can see the full catalog here: