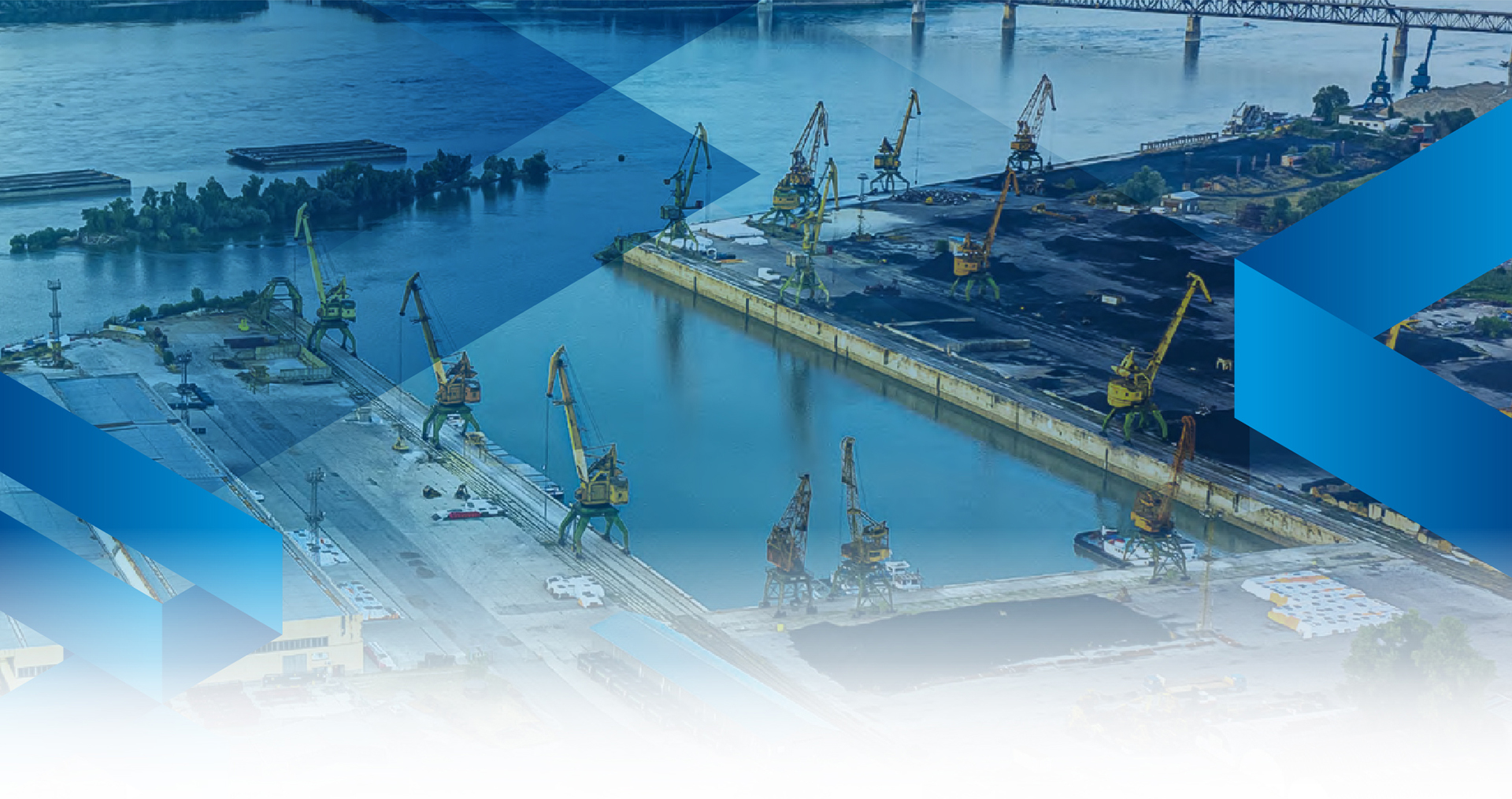 HIGHLY DIVERSIFIED
SERVICE ECONOMY
ECONOMIC AND INVESTMENT
POTENTIAL
Industry takes the largest part of the local economy. The manufacturing companies
generate about 43% of the total sales revenue in 2019. The leading position
is oc- cupied by the machinery and equipment ndustry while
the production of car parts and accessories becomes a
key sector for the city economy.
The chemical industry, the clothing production and metal- lurgy have a significant part in the manufacturing industries of Ruse.
The wholesale and retail trade is the second most impor- tant sector and the trade with solid, liquid and gas fuels and chemicals trade have the biggest share.
The sector of transport, warehouse and storage occupies a significant share in the structure of the local economy due to the strategic location of the region and its good connec- tivity. Logistics in Ruse is a sector with high potential for de- velopment. The strong position of the telecommunications and courier industry is thanks to the courier companies, which successfully expand their business activities.
The highly diversified profile is completed by the agricul- ture, construction, hotels and restaurants, as well as com- panies providing professional services (accounting, archi- tectural, project, legal, consulting, real estate, advertising services etc)
INVESTMENT PROFILE
OF RUSE MUNICIPALITY
You can see the full catalog here: