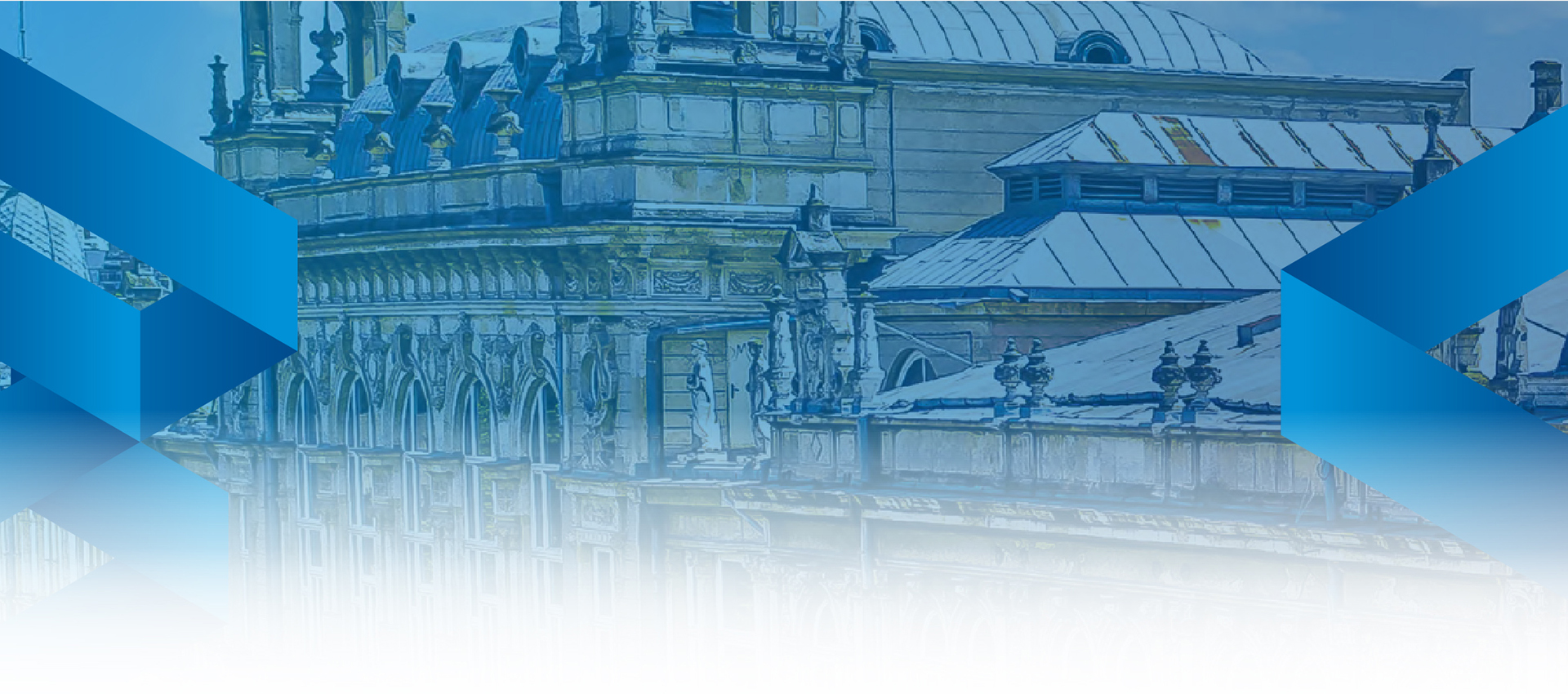 BUSINESS NETWORKS AND
ORGANISATIONS FOR
COMPANIES SUPPORT
There is a well-functioning business support ecosystem
in Ruse. Active non-profit organisations, as well as
interna- tionally represented business networks attract
funds from European programs and support businesses
with consulta- tions and assistance in applying
for European funding, help them find foreign partners,
provide consultations on Bul- garian and European legislation.
The business support organisations with their expertise take active part in regional commissions and ecnomic counculs. They are an integral part of the dynamics of the entrepreneurial environment and an important factor in shaping local policies and decision which directly affect the business in the region.
INVESTMENT PROFILE
OF RUSE MUNICIPALITY
You can see the full catalog here: