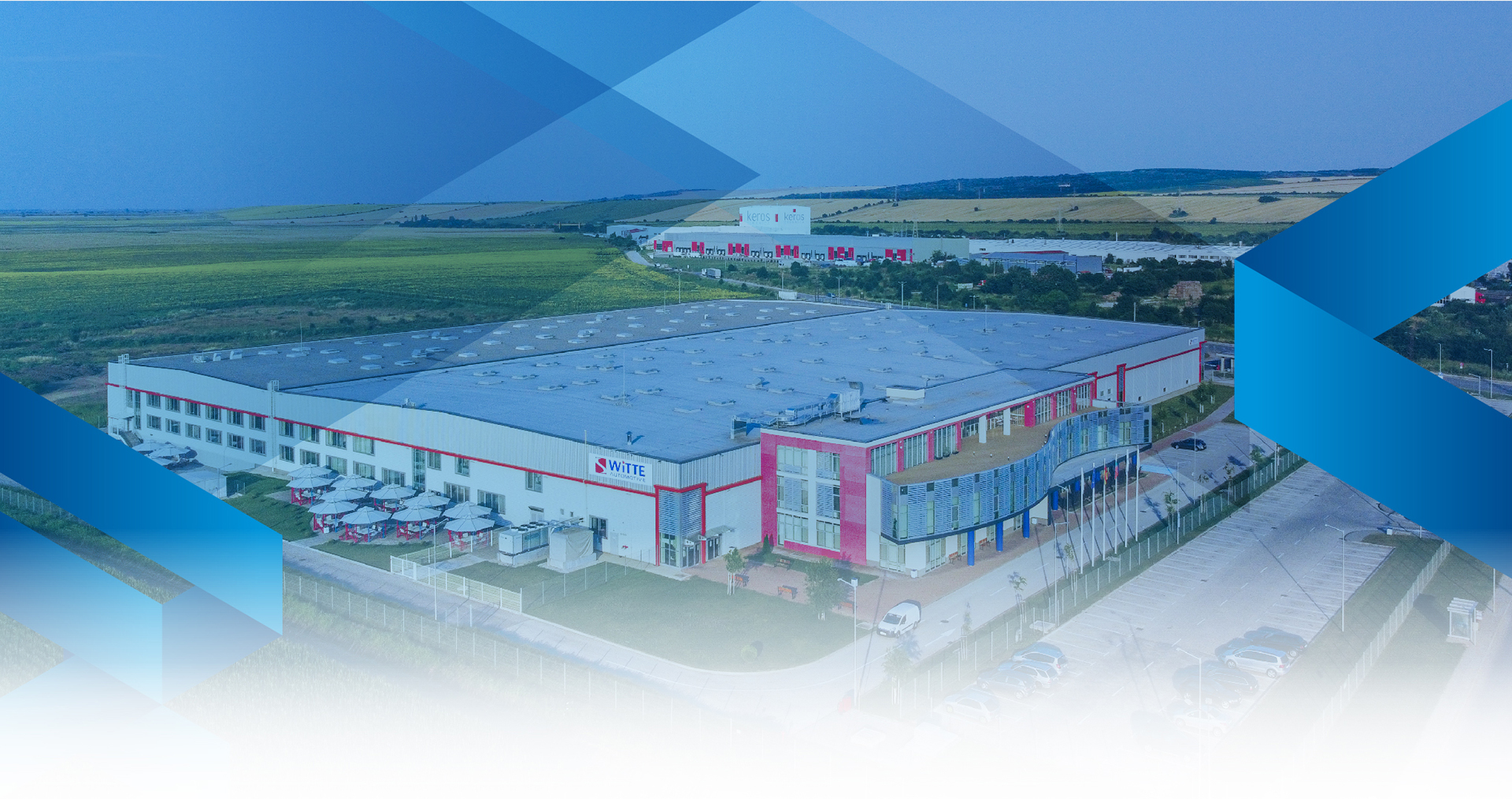 INVESTING IN
PERSPECTIVE
ECONOMIC AND INVESTMENT
POTENTIAL
Ruse continues to develop and plan its investment in the future. Promising opportunities exist in sectors like ICT, mechatronics, clean technologies, the circular and low-car- bon economy which are priority sectors for the city.
Nowadays Ruse is identified as one of the preferred IT and outsourcing destinations in Bulgaria. The highly developed educational infrastructure of high schools offering special- ised studies of foreign languages, mathematics, informatics, information technologies and the Ruse University "Angel Kanchev" are the basis of the sector expansion.
At the beginning of 2021 Ruse University initiated the "Dan- ube digital hub" which will promote digital transformation processes and provideaccess to technological expertise, experimental capacity, co-working spaces and open databases for feasibility studies, analysis, evaluation and testing of initiatives and product innovations.
There are several priority investment projects which will help Ruse become even more attractive place for living and working:
Second bridge over the Danube near Ruse;

Магистрала до Велико Търново;

Ruse Shipyard with capacity for ship- building of river and sea vessels up to 8000 gross registered tonnage;

Building of new industrial zones and high-tech parks.
INVESTMENT PROFILE
OF RUSE MUNICIPALITY
You can see the full catalog here: